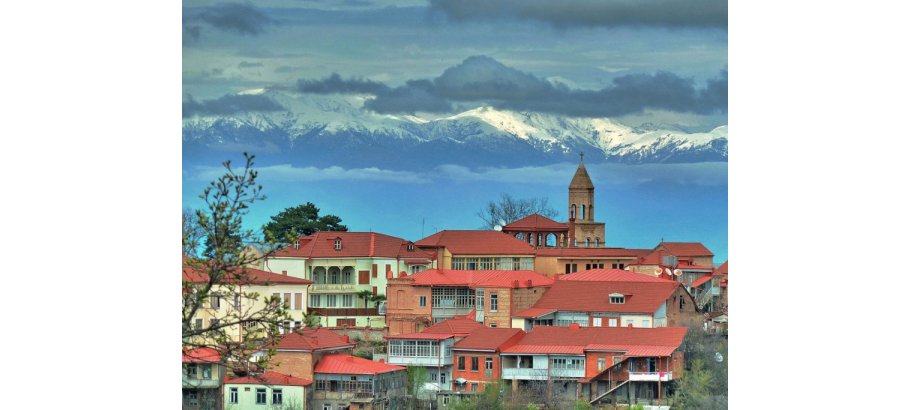 Sighnaghi - a City of Love
Heraclius II of Georgia, and as locals say, it is the only city in Georgia that has fully preserved the fortress walls that are crowned with watchtowers, where one can climb to get the magnificent view of the Alazani valley. New pages in the history book of the small town have been written in the last decades with the beginning of the capital reconstruction. The aim is to transform Sighnaghi into the centre of tourism. By 2007 Sighnaghi has turned into a European town with narrow cobbled streets, that are winding and steep, and districts full of one or two storey houses with bright red tiled roof in the style of South Italian classicism.
You will not regret if you choose Sighnaghi for a photosession, staff party, romantic weekend or an escape from big city life.