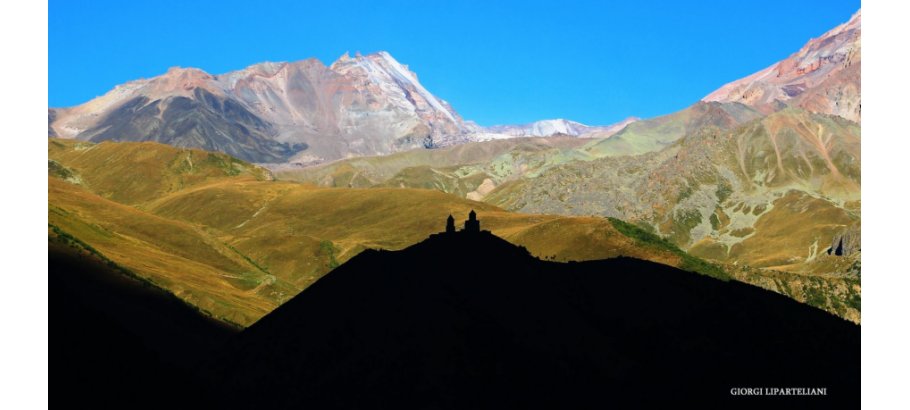 You will depart from Tbilisi early in the morning our guide and driver will meet you at your hotel. During the tour, you can enjoy panoramic aerial views of mountains around Jvari Monastery, observe the confluence
of Aragvi and Mtkvari rivers.Jvari Monastery- Georgian Orthodox monastery of the 6th century near Mtskheta (World Heritage site). The name is translated as the Monastery of Cross.
we visit Jinvali reservoir and Ananuri fortress. The fortress dates to XVI-XVIII centuries and it is situated to the foreland by the river Aragvi, close to Jinvali reservoir. This is perfect place for landscape photography, there is amazingly beautiful views of blue water and the mountains. Then we will visitAnanuri fortress
Ananuri was a castle and seat of the eristavis (Dukes) of Aragvi, a feudal dynasty which ruled the area from the 13th century. The castle was the scene of numerousbattles.Next stop on the way in Gudauri – remarkable ski resort in Georgia. Resort is located at the altitude 2200 meters above the sea level. The resort offers high quality skiing opportunities. The ski season lasts from December till April. From Gudauri continue your trip to Gergeti trinity church (XII-XIV) century's monument erected on the southern slopes of Mkinvarcveri is located at an altitude of 2170 meters. Gergeti Trinity church is an important temple and remarkable for its beautiful scenery. The Gergeti Trinity church is set poignantly on a hill directly below the towering white massif of Mount Kazbek ( 5033 meters). Built six hundred years ago its stones have weathered repeated blizzards, rain and invasion to stand as a proud symbol of Georgian resilience in the face of adversity. It is the photographer's perfect shot. you can relax in Kzbegi and taste Georgian delicous food with wine at some local restaurants. after it we can go back to Tbilisi.